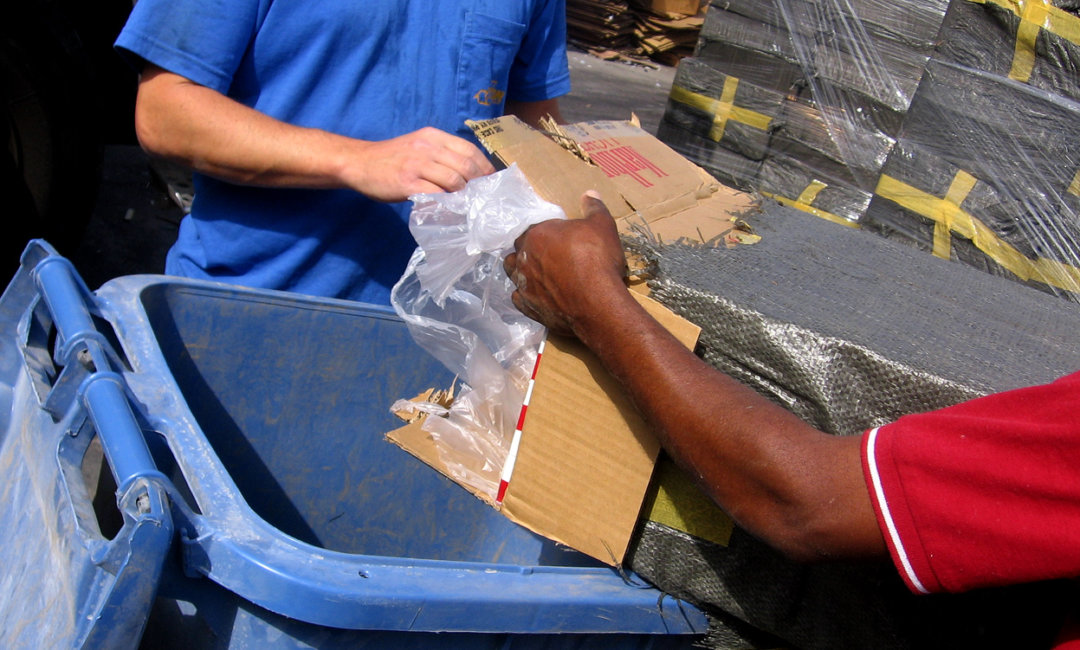 Corporate Investigation Specialists
Specialists trained to offer high quality information and surveillance services.
It is frequently necessary to have in hand information on the state of solvency of a potential partner or client, on the well-foundedness of a potential collaboration, or on a payer's financial situation. Sometimes it is also necessary to investigate an employee's integrity, in terms of sickness, breach of trust, industrial espionnage, etc. There are as many reasons for requiring our services as there are concerns about professional relations.
When it comes to Finance, Human Resources or know-how, we are investigation specialists in all these fields.
The best way of combating crime and fraud is information and intelligence !
We effect a variety of missions covering a wide range of services :
Surveillance and information collection
Investigation reports required by tribunals
Investigation reports on source of funds
State of solvence
Associates
Links with other partner companies
Fraudulent bankruptcies
Installation of surveillance equipment
Brand protection
Trafficking/robbery
Forgery and counterfeit
Visits to markets, shops / purchase of goods
Brand training so as to identify counterfeits
Research and investigations
Legal disputes
Data recovery / submission for lab analysis /  preliminary results
Actions :

Catching people in the act
seize
People search / seizure of goods / collaboration with law enforcement officers
Object : debts/theft (material and domestic, i.e. Electricity or water, industrial or intellectual property misappropriation, employees faking sickness
Inheritance
Creditors
Supply of proof
Shadowing/surveillance
Seizure of goods
Terminations
Supply of proof – fake sickness