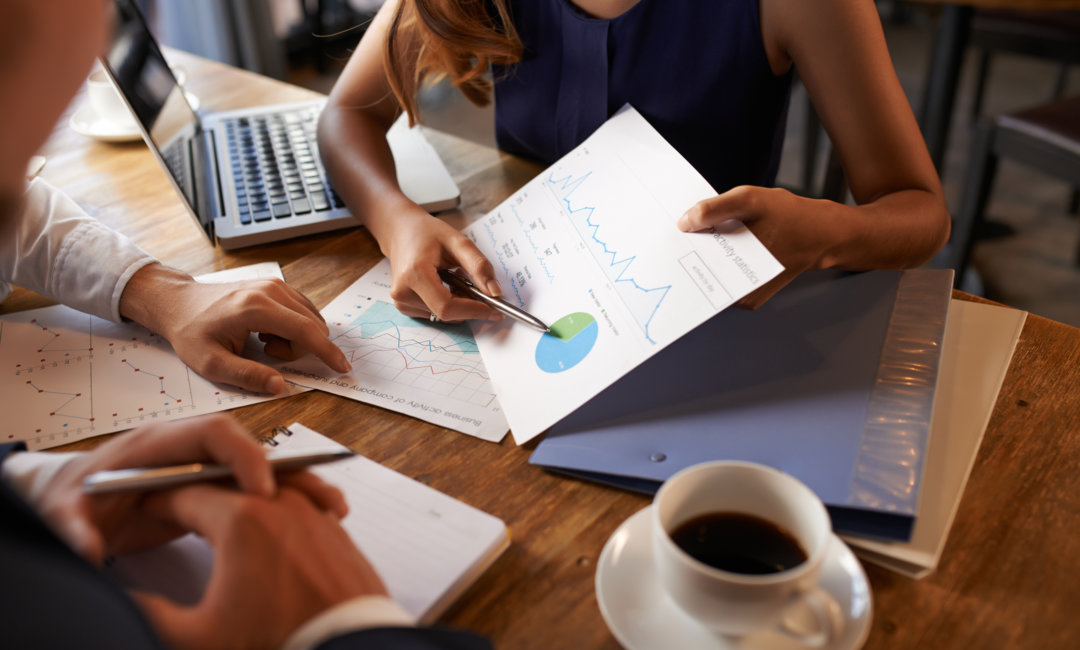 Market Study
Whether your company is industrial, service-orientated, commercial, or whether it exercises any other activity, our aim is to monitor your markets and know-how, carry out investigations relating to moral conduct issues, fraud, smuggling or industrial espionnage, our mission is to carry out the required investigations and compile a thorough and complete file for the attention of the tribunal concerned:
Brand protection survey
Reporting of intelligence and market study
Training of teams on the field
Data and collection methods
Product analysis by trained experts
Q.A Quality Assurance – thorough verification that the study is running smoothly and that all concerned are up to date with the mission in question, that they are well equipped and possess precise and correct information and statistics so that our clients and partners have every confidence in our company
REPORT: to receive a clear summary of all the conclusions so that you may compare them
INNOVATION: we always use the very latest technology
Satellite navigation
Purchase habits relating to the targeted product
Trace source of origin, non-domestic within and outside Europe, duty-free, counterfeit, smuggled goods
Trace distribution chain
Existence of contraband market
Thanks to our qualified teams, we are able to measure the scale of the ongoing dispute.
We have put into place 3 types of diagnostic investigation adapted to the Industrial Market IMS (international Market Survey) in order to adapt to your needs:
Overall investigation of the market – GMS (General Market Survey)
Study consumer group for a specific group or product, providing a powerful indicator of trends and changes emanating from company policies. This study gives precise information on a product manufactured by one single company on the market.
Focus Market Survey (FMS) – mystery shopper
Market studies to focus on identifyIng, diagnose and analyse the issues of a specific market. This study provides absolute precision on a given product thanks to purchases in specifically defined sectors. Our partner first defines a list of products for us to purchase, using the following : hidden camera, plastic sachets and adhesive labels.
Our inquests and intelligence protect your interests, your consumers and your reputation.
Using our expertise to resolve our clients' issues, we are equipped with the necessary tools to achieve optimal results. In terms of surveillance, our range of professional equipment ensures discretion and efficiency at all times.
4 key steps
1 /

Initial contact

Meeting with Harry Yehuda Sluijzer, CEO.
2 /

SiFi Preparation

Sifi puts in place a market study adapted to your company
3 /

Investigation

Our team of specialists carry out fieldwork.
4 /

Diagnosis

Our consultants compile a technical datasheet providing a diagnosis and specific measures to be taken
Each team receives up to date training. Before each investigation we verify that each and every team member is informed of their mission and role. A demo site is set up beforehand to run through the process.